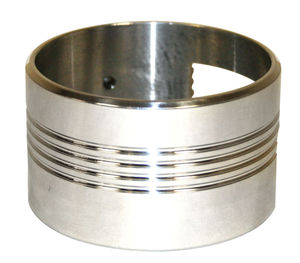 distributor cover Billet aluminum Empi
Part number:
16-9545
Your cost:
$34.95

Description:
1 on special.

Fits centrifugal advance distributors only.
Has a big ugly hole to allow it to fit over the condensor.
Would look terrible if you are using a drop in kit and no condensor.
Otherwise, quite nice.
Availability:
In Stock
We accept the following forms of payment: