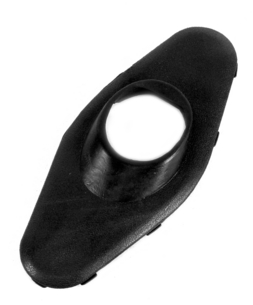 grommet for rear bumper post bug 74-79 Left or Right
Part number:
133 807 397
Your cost:
Description:
Sticking out of the rear of your bug is a big round impact post/bumper support bracket.
This grommet fits over that and seals up the big ugly hole in the fender.
Fits the front on bugs 74-79 left or right side.
Sold each.
Availability:
Ships within 4-7 business days
We accept the following forms of payment: