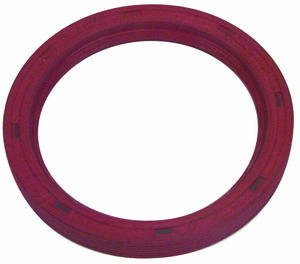 flywheel seal silicone oil seal late bus 1700cc-2000cc 72-79 vanagon 80-83 Brazil Empi
Part number:
98-0150-B
Your cost:
Description:
flywheel seal silicone like whats used on all the bug style engines - late bus 17-2000cc 72-79 vanagon 80-83
NTK brand, same color as picture.
Also called a crank seal or fly seal and sometimes, a rear main seal.
Also known as part# 029 105 245B or 021 105 245C
This is the same seal as a Timken brand seal part# 417349.
Availability:
Ships within 1-3 business days
We accept the following forms of payment: