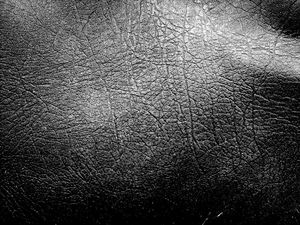 seat material 50" x 40" Race-Trim black vinyl to match Empi
Part number:
62-2753
Your cost:
Description:
If you want vinyl to match your Race-Trim seats, this is it.
You can use it to make a back bench seat to match, an ice cooler cover to match or just a repair.
Comes in a 50" x 40" piece (that's 1.4M wide x 1M long).
A perfect match to the black vinyl Race-Trim vinyl.
When more than 1 of these is ordered, it comes in ONE piece, so if you order 3 of these you'll get ONE piece 3 meters (120") long.
Availability:
Ships within 1-3 business days
We accept the following forms of payment: